The famous Cerro Alegre presents an architecture representative of the English and German immigrants that inhabited the place, who built enormous mansions, with colorful facades, from which bow windows and balconies can be seen, along with small front gardens, which today some cafeterias have used as terraces.
Nowadays, Cerro Alegre is one of the most visited tourist places in Valparaíso, with a large number of hostels, hotels and services. Besides, wherever you look you will find fabulous landscapes, viewpoints and stairs.
Experience Cerro Alegre with GreatChile
Programs & Tours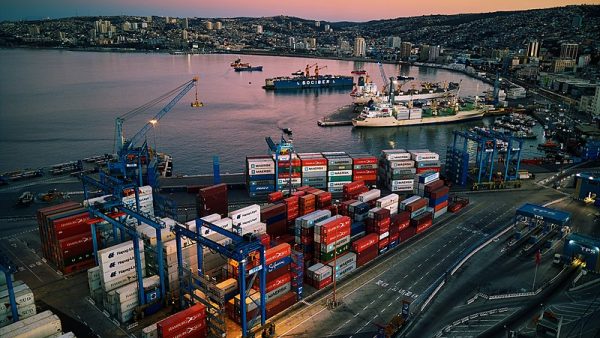 Valparaiso walking tour
In this walking tour we will visit places of great heritage and architectural attraction, the hills Alegre and Concepción with their viewpoints and streets full of stories of the foreign immigrants who arrived in Valparaíso when this important port was considered "the jewel of the Pacific Ocean".