[vc_row full_width="stretch_row_content" is_container="yes"][vc_column][vc_empty_space height="25″][vc_column_text css_animation="zoomIn"]
DISCOVER THE GREATNESS OF VALPARAISO
[/vc_column_text][vc_column_text css_animation="zoomIn"]Welcome to the Jewel of the Pacific, our port city of Valparaiso, located only 116 kilometers from Santiago. Hills, walks, museums, bars and curious corners, are part of the list of the best tourist places in this city of Valparaiso, a fascinating place with countless corners to discover, among a historic center declared a World Heritage Site by UNESCO, 95 national monuments and about 42 hills that embrace the bay.
Without a doubt, this is a destination not to be missed at least once in your life and you will surely want to return for more of its history and bohemian spirit.[/vc_column_text][vc_empty_space][vc_column_text]
[/vc_column_text]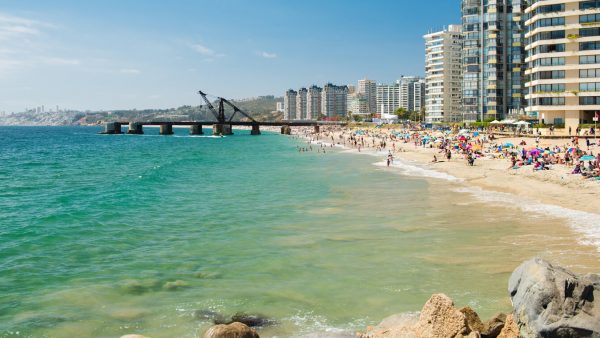 Tour Santiago, Viña del Mar and Valparaíso
Get to know Santiago, the capital of Chile. In addition, we will tour the central coast, beautiful spas and historical cities not to be missed such as Valparaiso and Viña del Mar.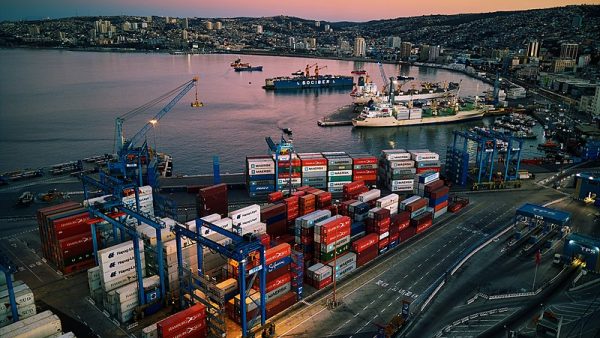 Valparaiso walking tour
In this walking tour we will visit places of great heritage and architectural attraction, the hills Alegre and Concepción with their viewpoints and streets full of stories of the foreign immigrants who arrived in Valparaíso when this important port was considered "the jewel of the Pacific Ocean".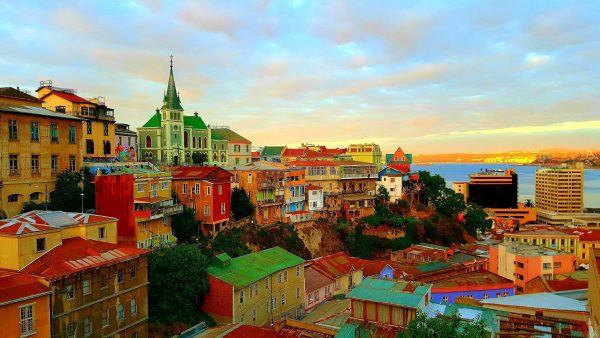 Valparaíso Hills and Viewpoints
Visit Valparaíso and fall in love with this city declared a World Heritage Site by UNESCO.
[vc_empty_space height="50px"][vc_column_text]
Get to know us better!
[/vc_column_text][vc_empty_space][vc_empty_space][/vc_column][/vc_row]